WE ARE FORT WAYNES' PREMIER HO MODEL TRAIN CLUB
We pride ourselves on having high-quality volunteers and providing Fort Wayne with a fun and interactive experience. Our club is dedicated to fostering a community of model railroading enthusiasts, offering fun and engaging events for all ages. Join us at the Maumee Valley Railroad Club for a journey through the captivating world of model trains!
The Maumee Valley Railroad Club, founded in the early 1990s, is dedicated to promoting model railroading. Initially, the club's activities included displaying at the South Town Mall and participating in various events like the bi-annual swap meet and the Great American Train Show.
Currently, we are constructing a new modular HO gauge model train layout with innovative features. This includes Digital Command Control for independent engine operation, a single track mainlines for realistic train movements, high-quality construction, computer interface capabilities, and simulated operations for an engaging, game-like experience.
Old Version:

Being Built: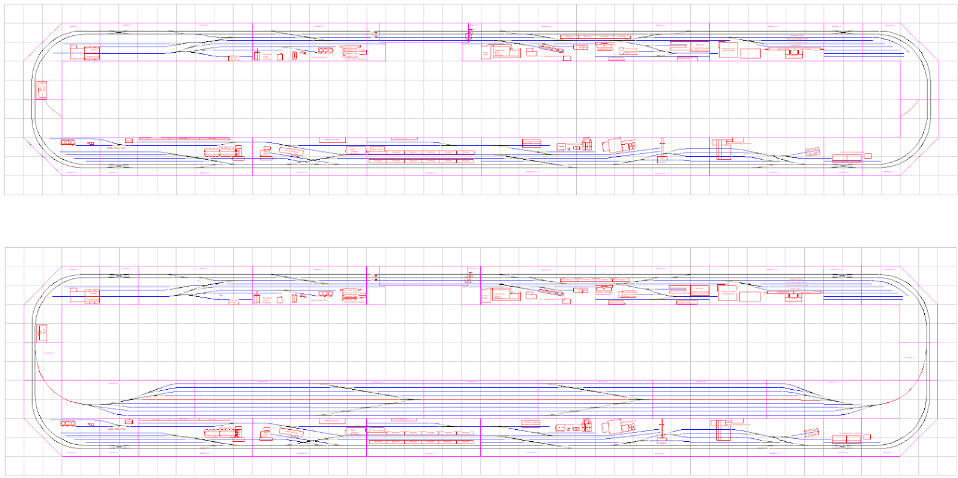 ROUTINE THINGS OUR CLUB DOES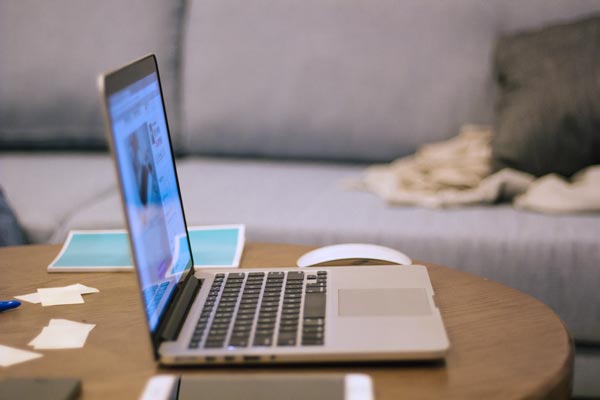 TWICE A YEAR SHOW AND SWAP
We host our show and swap twice a year for everyone in the tri state area to enjoy! Everything ranging from N to O gauge, including hot wheels and other railroad memorabilia!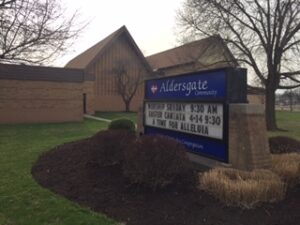 We host business meetings at least once a month, work sessions once or twice a week and annual meeting once a year.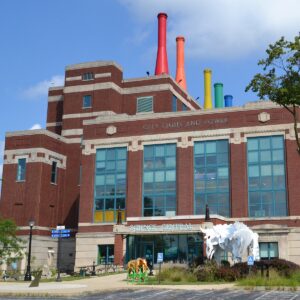 Every year we setup at Science Central for their festival of trains. We interact with kids and get them involved in what model railroading is.